Sex after a Spinal Cord Injury (SCI)
Sex, Masturbation and Achieving Ejaculation after SCI
You might be asking yourself if you can every have sex again after your Spinal Cord Injury.. In most cases the answer is going be YES. Sex may be a little different than before your injury but is still very enjoyable and always amazing with the right partner. Most the information on this page is for males mainly because its based on my knowledge and experience as a male quadriplegic.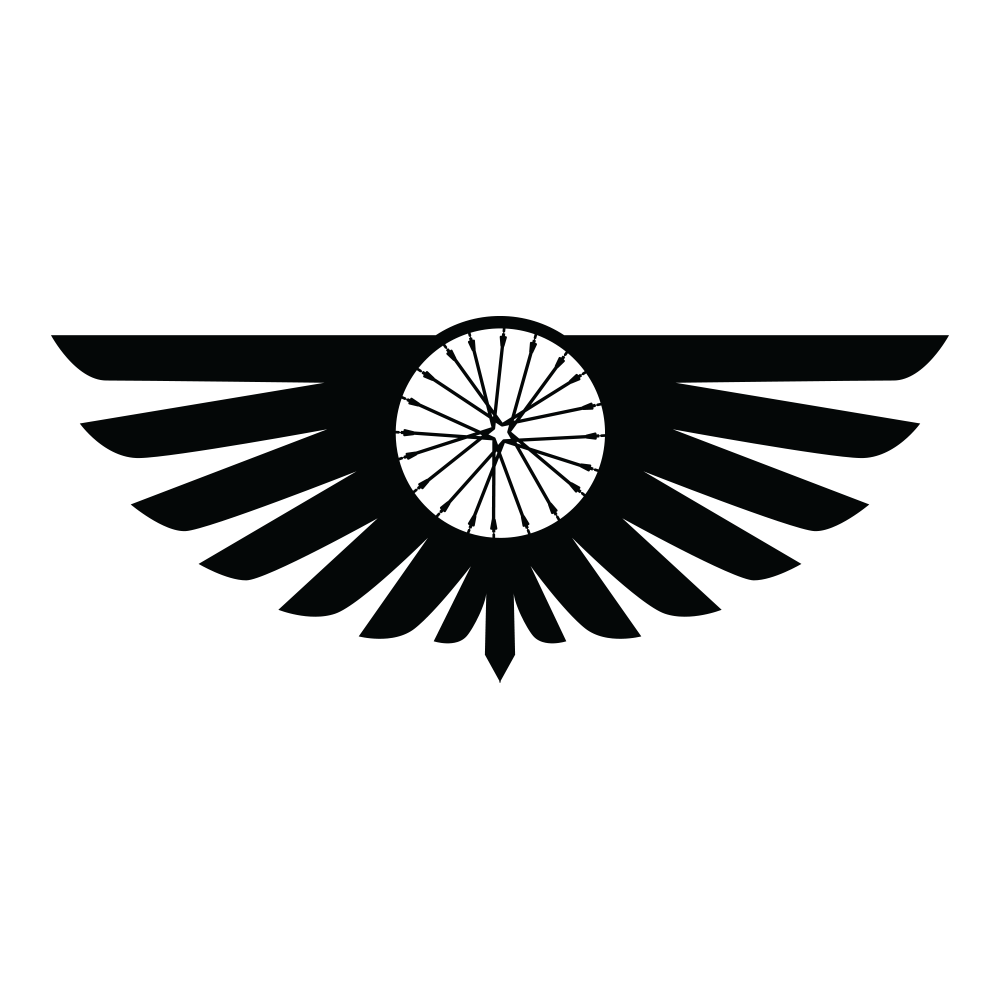 Usually caused by sensual touching of the penis
Most men can get an erection with sensual touching after you take a medication like Viagra, Cialis ect.. talk to a doctor about medication options.
If you are still having issues getting an erection, talk to your health professional about other options.
Other options include a constricting ring(penis ring), vacuum suction device, injection of medications into the penis, or even a surgically implanted penile prosthesis.
Always consult your doctor for before trying anything you're unsure of..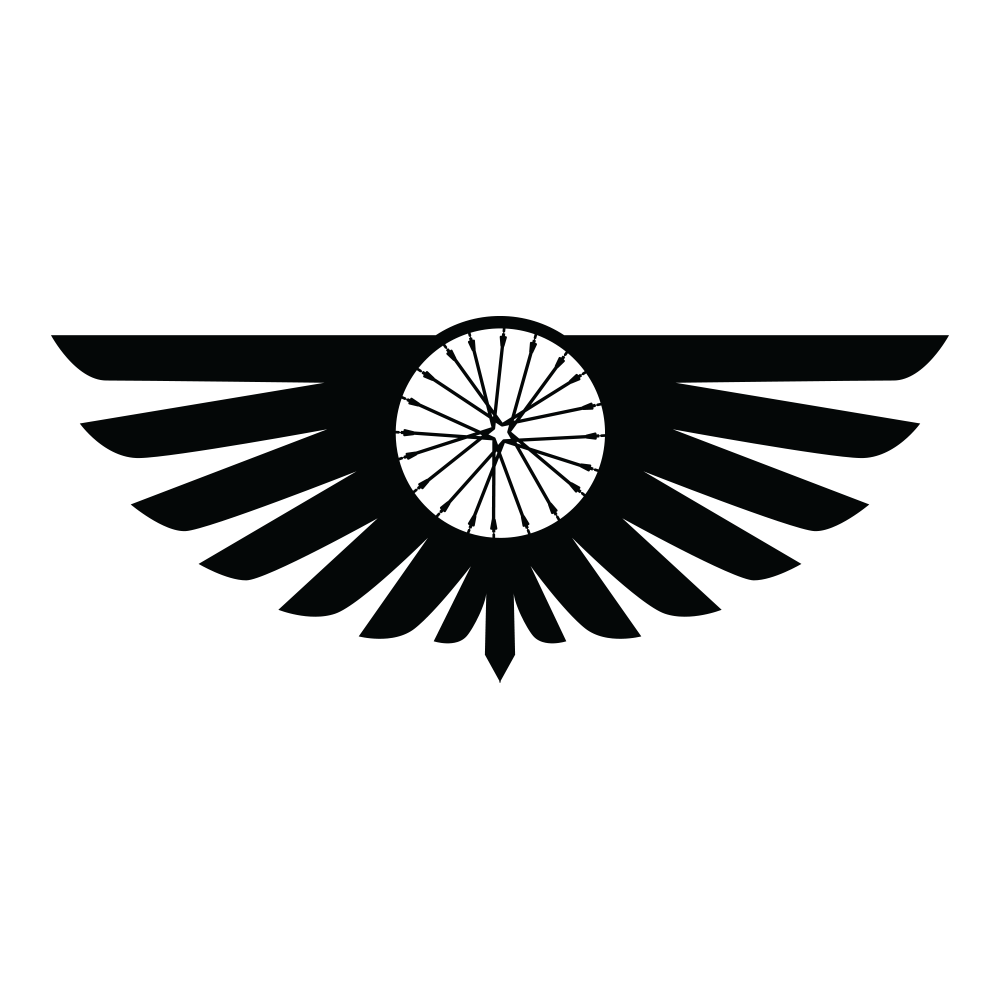 Physical Reflex —Arousal that occurs in response to sensual touching.
Psychogenic —Arousal that occurs from psychological sexual sensations such as sexual thoughts, sights, smells, or sounds that turn you on sexually.

Try stimulating your body in sexual ways to find out if you become aroused. Does masturbation feel good? Does oral sex? You might also enjoy touching in areas like your neck, ears, nipples, and inner thighs.

Talk to your doctor. Changing your medications may help with the problem. Often times, spasticity medications, pain medications, or antidepressants are contributing factors.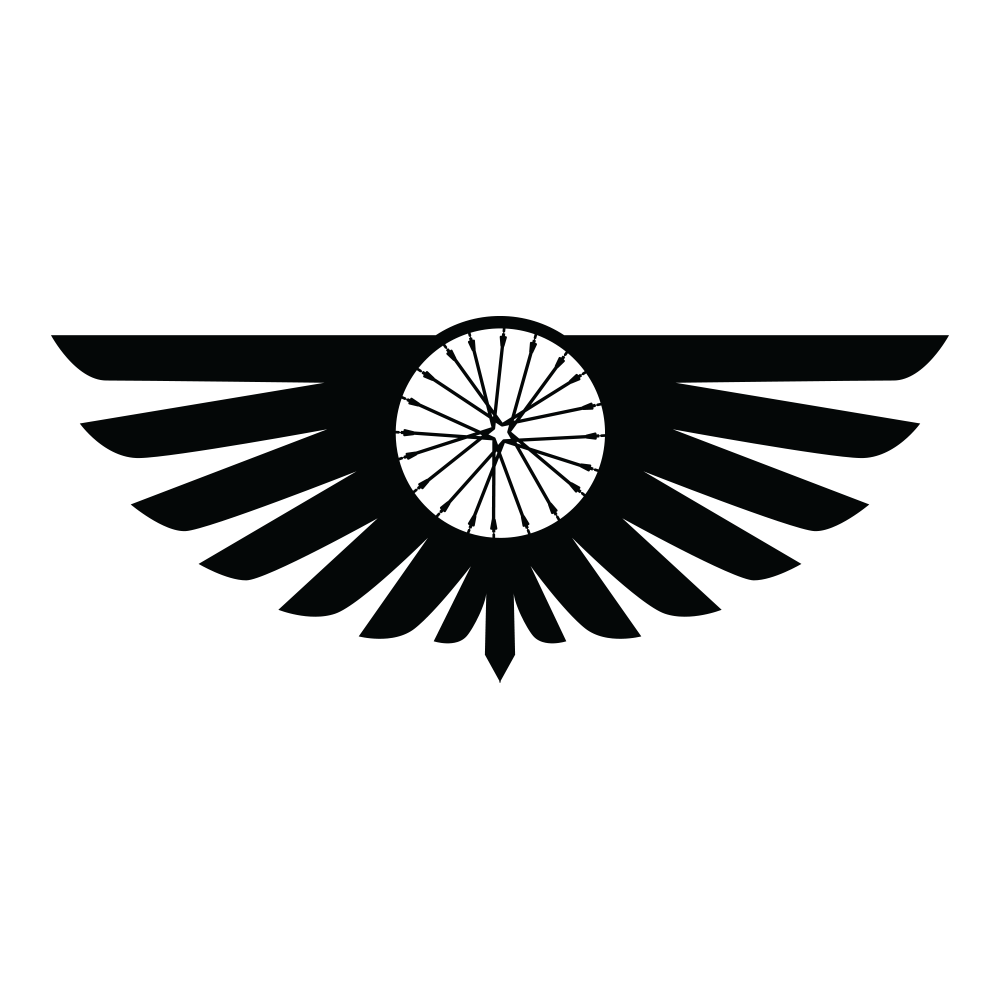 An orgasm is a reflex response of the nervous system that makes you feels good and relaxes you. Most people with a SCI can still orgasm.
Orgasm after injury
 Here are some important facts to know.
Stimulation to the genitals is usually a good way to achieve orgasm.
Sensual touching in the area where your sensation changes (at your injury level) may help to achieve orgasm.
Achieving an orgasm can take longer and may feel "different" than it did before your injury.
Women—using a vibrator is helpful for achieving an orgasm.
Men—can have orgasms where the semen goes back into the bladder instead of coming out through the penis (also known as retrograde ejaculation).
Orgasms are often followed by a decrease in spasticity.
There are several different options for vibrators that can help achieve ejaculation for males after a spinal cord injury. These can be used with a partner or for independently for masturbation.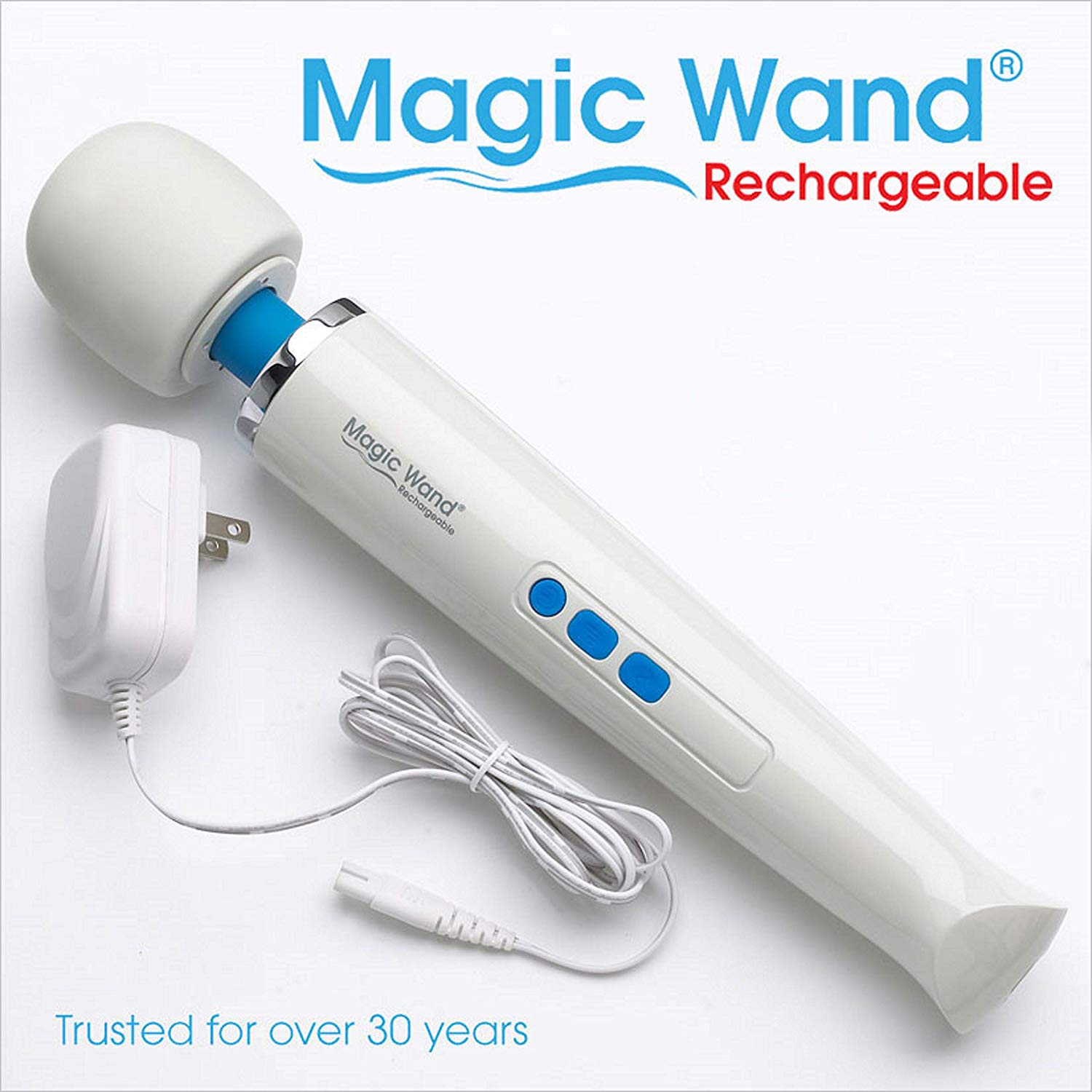 Magic Wand Massager
Cost - $20-$100 depending on brand
PROS: Can find cheap versions, quietest of the options, powerful, useful attachments, *Can be used both flaccid and erect*
CONS: Large, heavier than others
Ferti-care Medical Vibrator
Cost - $720 and requires Rx from doctor
PROS: Lots of amplitude and frequency adjustments can be made, *Can be used both flaccid and erect*
CONS: Expensive, need prescription from doctor to buy, very loud, no attachments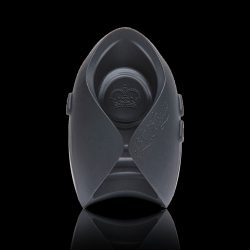 Pulse by Hot Octopuss
Cost - $100
PROS: Compact, discreet, sell upgraded version made for sex with a partner, *Can be used both flaccid and erect*
CONS: Buttons are difficult for quads to use, fairly loud
My personal choice is the Magic Wand Massager with the Matsurbator attachment..
**Warning** Ejaculation may cause Autonomic Dysreflexia (AD) in users with an injury level T6 and above
Tips for Achieving Male Ejaculation
Spasticity medications, pain medications, or antidepressants can inhibit getting an erection or ejaculation

UTI's can affect your ability to get an erection or ability to ejaculate. See a doctor if you have symptoms 

Sometimes being tired or a lack of sleep can also affect getting and erection

For many men including myself its easiest to get a good erection and be able to ejaculate in the morning shortly after waking up and before taking any medications for the day

It can help to take a medication like Viagra before tryig to ejaculate even for masturbation. Most vibrator devices will work flaccid but have better results while erect