Live Shows Every Week
HOPE EVERYONE IS WELL AND STAYING SAFE!
We're Happy to announce we'll be at the 2021 LA Abilities Expo!
October 29-31 at the LA Convention Center 
Use LTR20 for 20% off in our online store!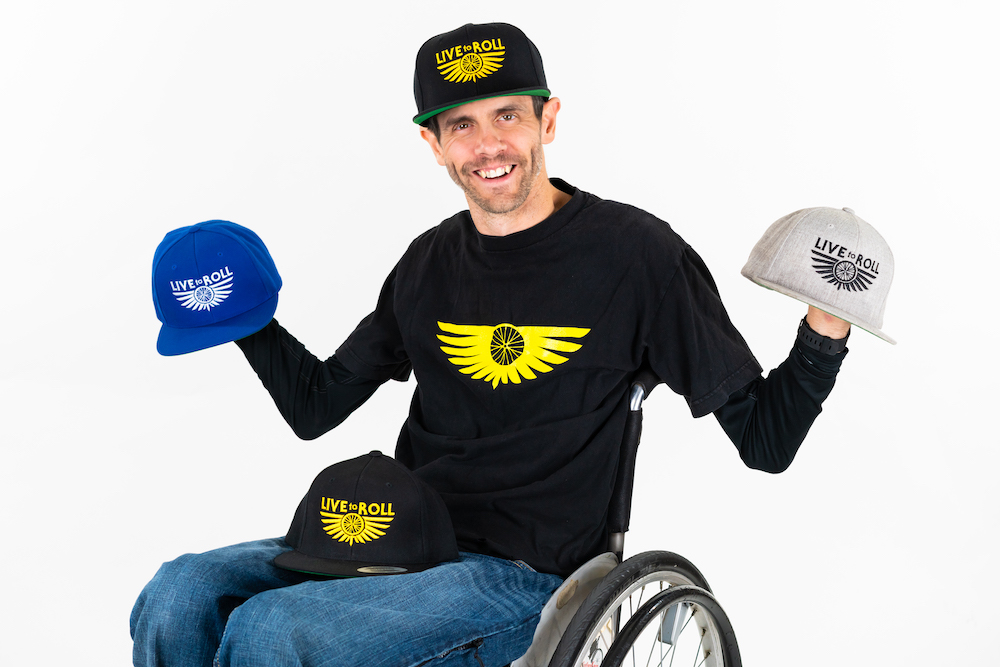 We have all styles of our T-shirt's and Hats in every size and color! Go on take a look.
Live To Roll is here to Educate, Motivate and Empower. I'm dedicated to helping Quadriplegics and anyone with a disability to live happier and more independent lives. I'm a C5 C6 quadriplegic and I have worked very hard to get to where I am today. It's Important for me to be a positive role model and mentor for others with disabilities as well as provide motivational content for people of any ability. I'll be showing you some tools and techniques that I've learned over the last 16 years living as a C5 C6 quadriplegic. You'll also see my recreational and sporting videos! I hope my videos and vlogs help with improving quadriplegics daily lives and general attitude towards life!